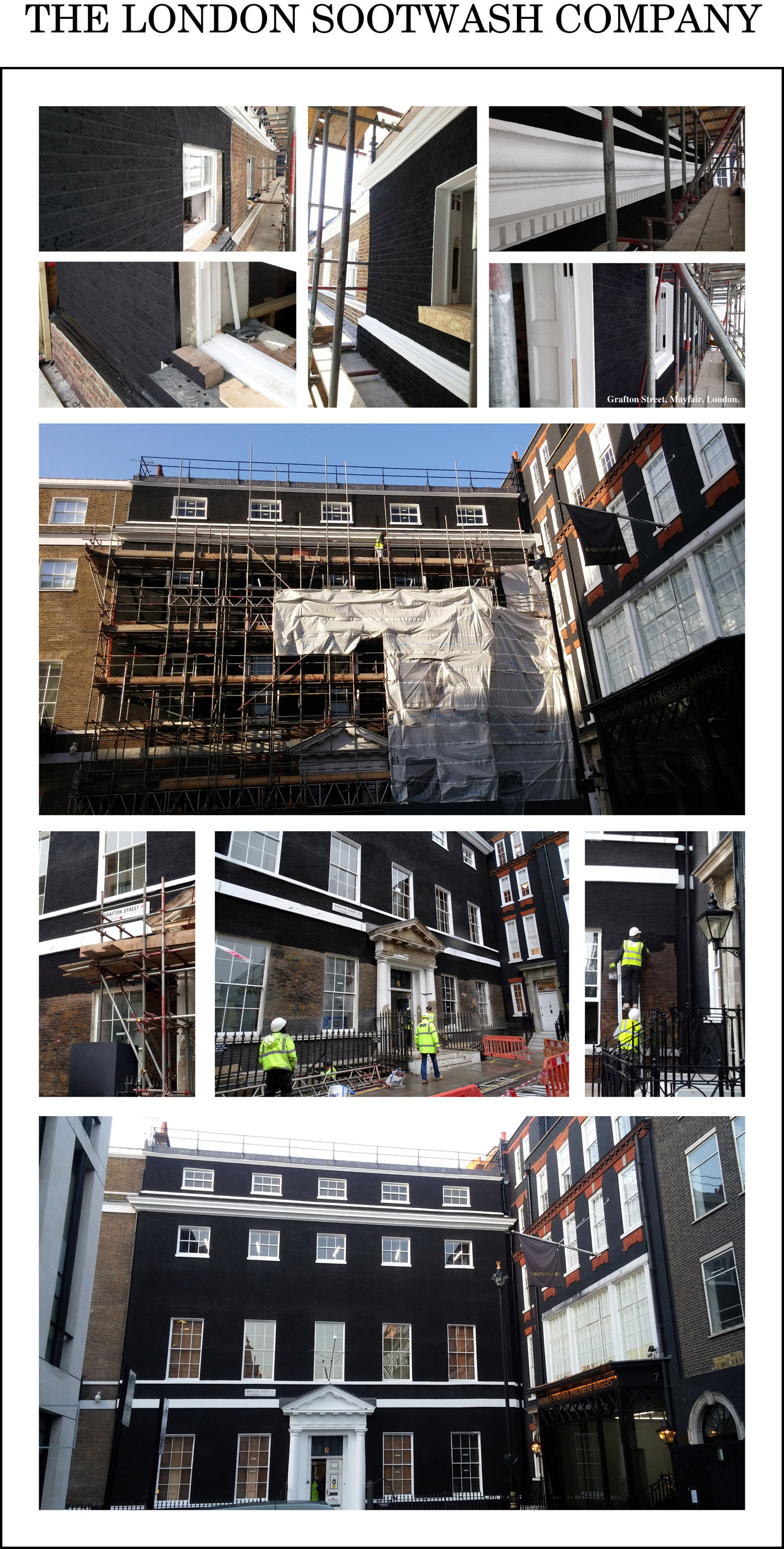 Ageing nicely for over 40 years!

Carbonold supply and apply a variety of fixing agents for traditional soot wash applications. Many historical soot wash projects are not true soot washes and may have had modifiers added to improve the durability. These can range from additions of standard masonry paints, bonding agents and waterproof sealers at various dosage levels.

It is important to use a compatible fixative. If the wrong fixative is chosen this could result in a severe drop in performance and also the likelihood of unsightly efflorescence or a milky haze.
We can test the surfaces of your brickwork to determine which product would be appropriate for applying new coats to old surfaces.

Please contact us for free advice and assessment of your project.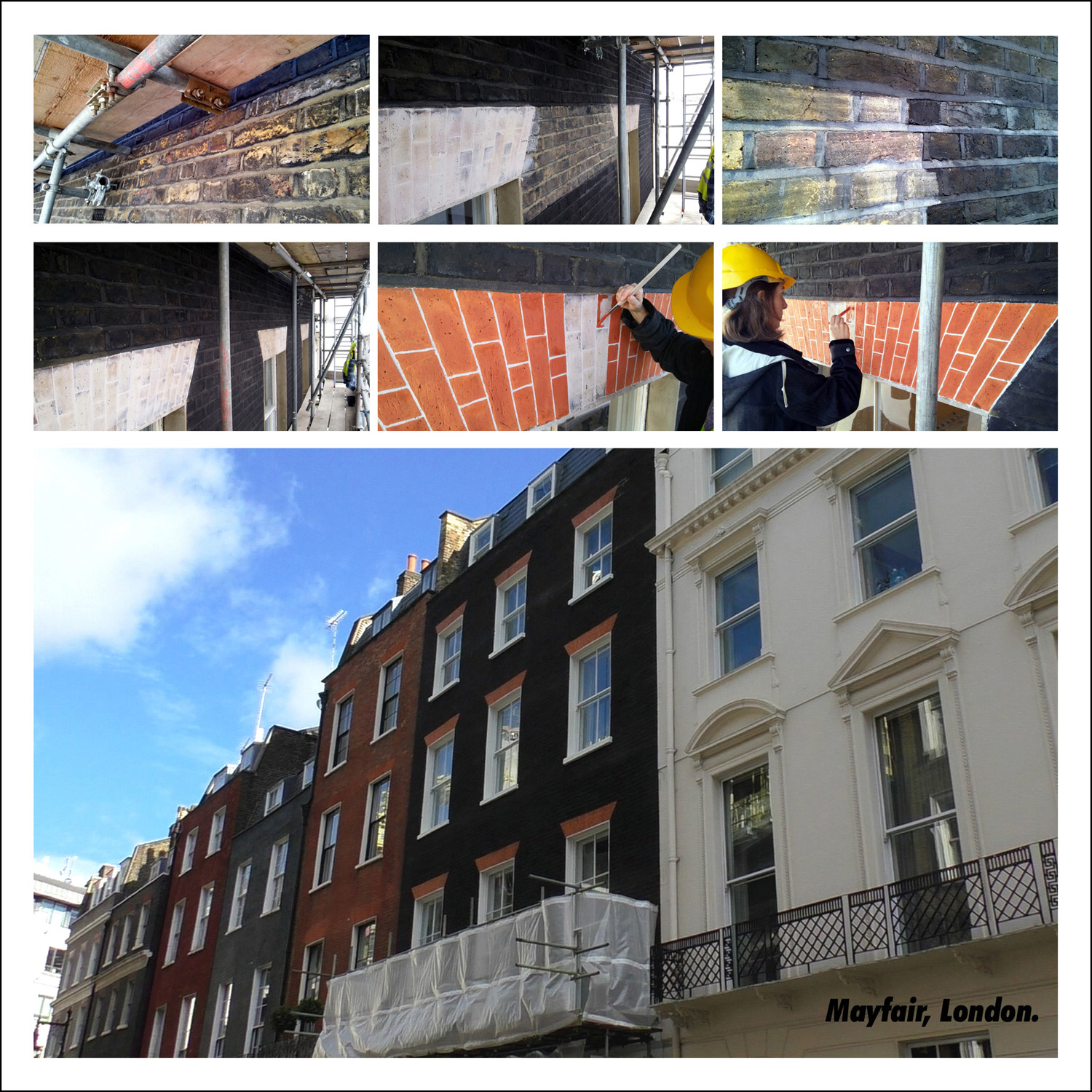 Fully trained and dedicated 'sooters'.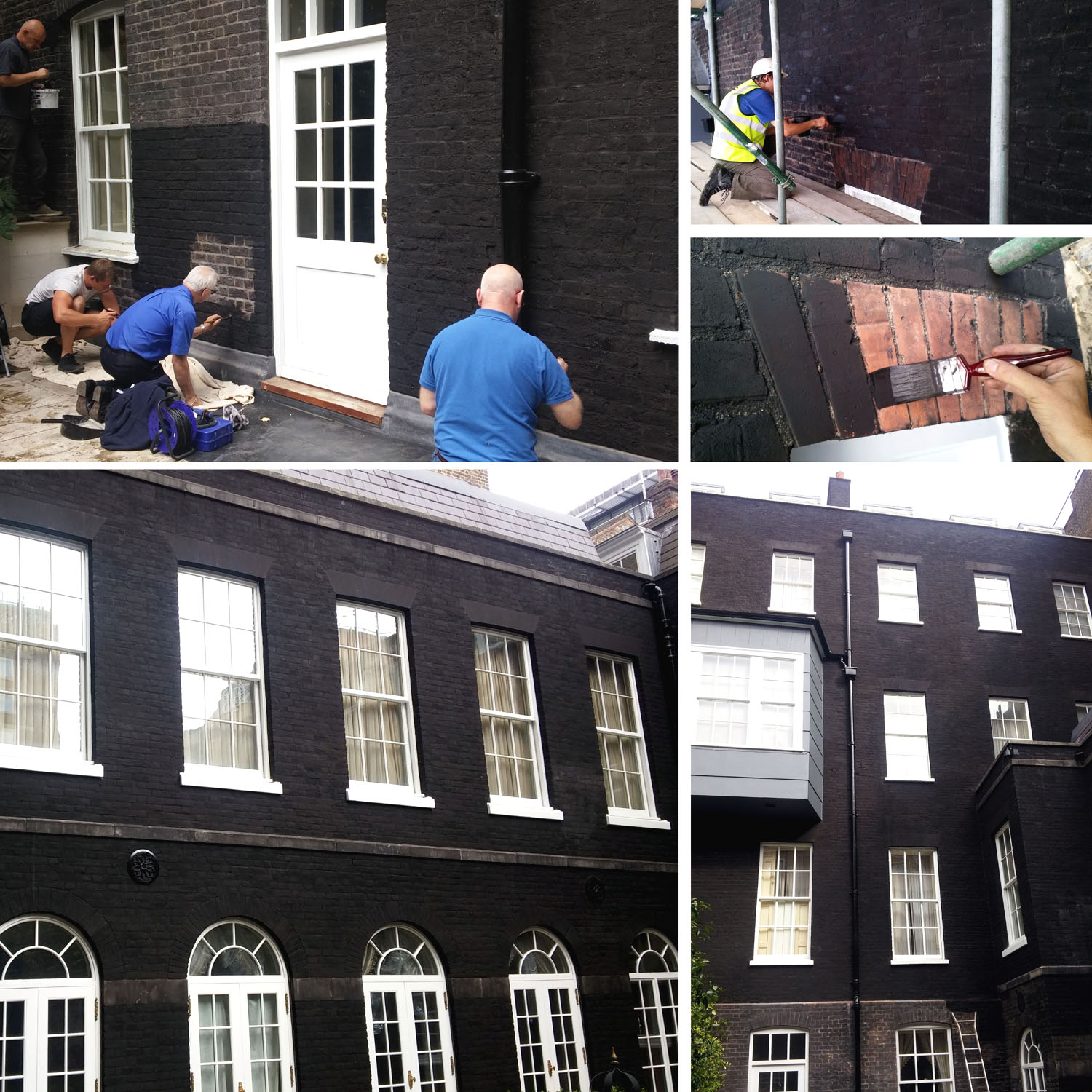 We can produce natural, pleasing lime putty effects using our unique 'Tuck Stick' along with other pure mineral joint whiteners.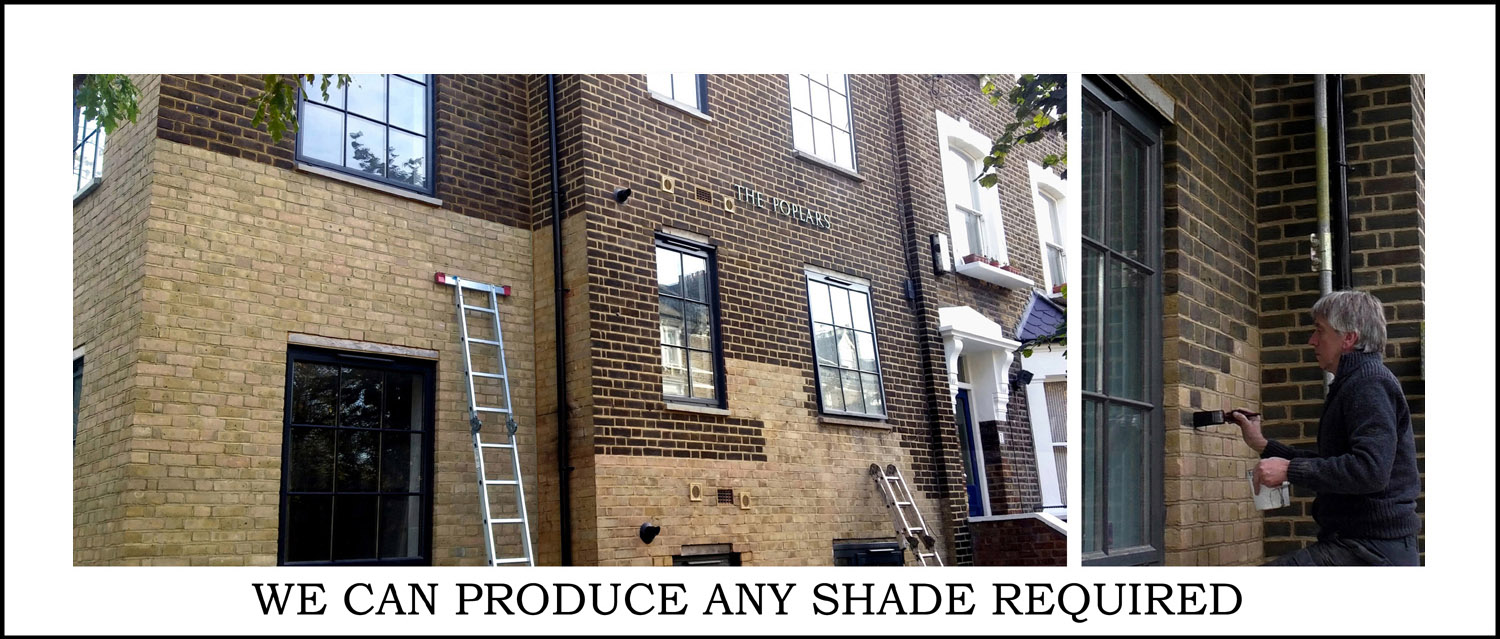 We can also blend in any colour of brickwork, new or old.
For more information please visit www.colourite.co.uk